Facial Rejuvenation:
Using a combination of Treatments and Dermal Fillers we can enhance your natural beauty and restore a more youthful appearance.

With our specialist knowledge of facial anatomy we will be happy to discuss with you your desired outcome and your best options to help you achieve this.
Lip Enhancement:
Your lips are the frame around your smile, so part of achieving your perfect smile may also include assessing the volume and shape of your lips.

Beautiful lips have the correct fullness and volume, a well defined lip edge, and the correct balance between the upper and lower lips.

Your lips should also be in harmony with your other facial features. Fillers are an effective and quick way to restore your lip area.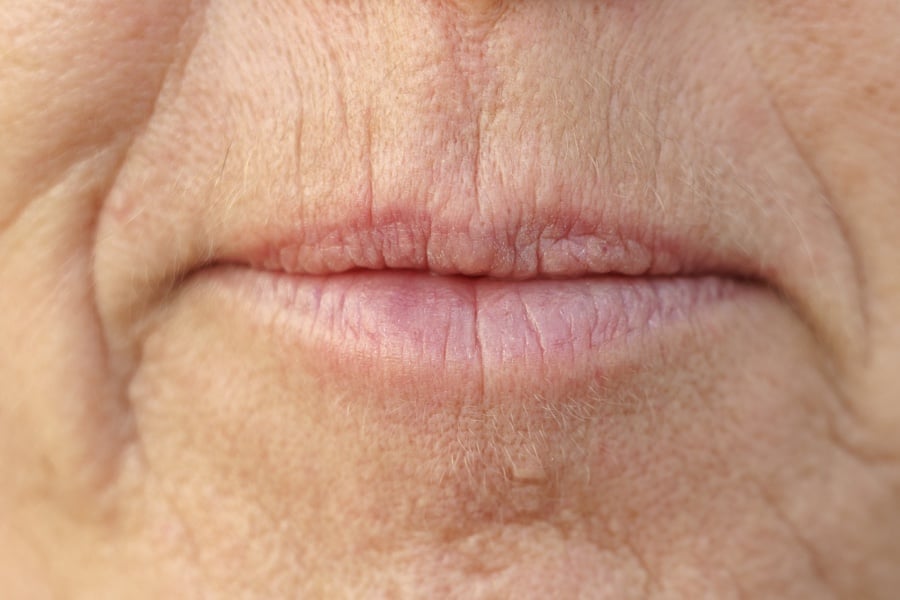 Lip Lines:
Vertical lines around your lips, especially the upper lip can give an aged look to your face.

These lines are often caused by ageing, sun- exposure and smoking, as well as laughing and smiling.

Dermal fillers around the lip area make a great improvement in a quick, non-invasive way. We can even help to numb the area first to make it painless too.
Nasolabial folds:
These are the lines running from the outer edge of your nose, towards the outer edge of your mouth.

These lips become deeper with age, and can also be caused by facial expressions, such as laughing and smiling.

The appearance of your lines can be improved with dermal fillers, in a quick and easy way.
Facial Harmony:
Your smile & face says such a lot about you, and gives you confidence.

Balancing your new smile with your facial features, will refresh your face and help reduce the visible signs of ageing.

Using a combination of injections & fillers for wrinkles caused by muscle activity, such as frown lines and crows feet, and fillers to restore volume, we can help to restore your facial harmony.

The benefits also include a speedy, non-surgical approach to ageing with no recovery time.
Free 15 minute Facial Aesthetic Consultation with no obligation
We offer a FREE 15 minute consultation to discuss with your options and possibilities, explain the processes and answer any questions you may have.
READY TO BEGIN YOUR FACIAL REJUVINATION?
improve your look and feel